Techniques | Design guidelines Design guidelines
In the field of ​​the design of your vacuum formed product, we would like to think along with you. Our professional team is happy to assist you with expert advice. If you want to produce plastic parts by vacuum forming, you should consider some guidelines:
The radius of the corners can be very sharp in negative vacuum shapes
Depending on the product form the draft angle may be zero
Undercut is also possible with thermoforming
Pressure molding, especially when combined with proper temperature control, provides very sharp detailing
Design can give your product more stiffness and / or strength than you think; The solution does not always lie in the choice of materials
With the modern vacuum forming techniques, a professional and clean look are obtained.
Consider the shrinkage especially in model construction; However, this can be calculated very well.
Nestability of the (semi) fabrics can provide interesting logistical benefits
Not every material lends itself well for thermoforming
We should be in possession of a 3D CAT / CAM file preferably in STEP format (our experienced engineers can also do this for you, read more on our engineering page)
Behuizingen op maat
Voor de medische industrie maken wij behuizingen op maat waarbij de kappen zeer nauwkeurig moeten aansluiten.
Kappen
Voor de automotive industrie maken we heldere en zeer grote kappen op maat. Dergelijke kappen worden op watergekoelde aluminium matrijzen gevormd.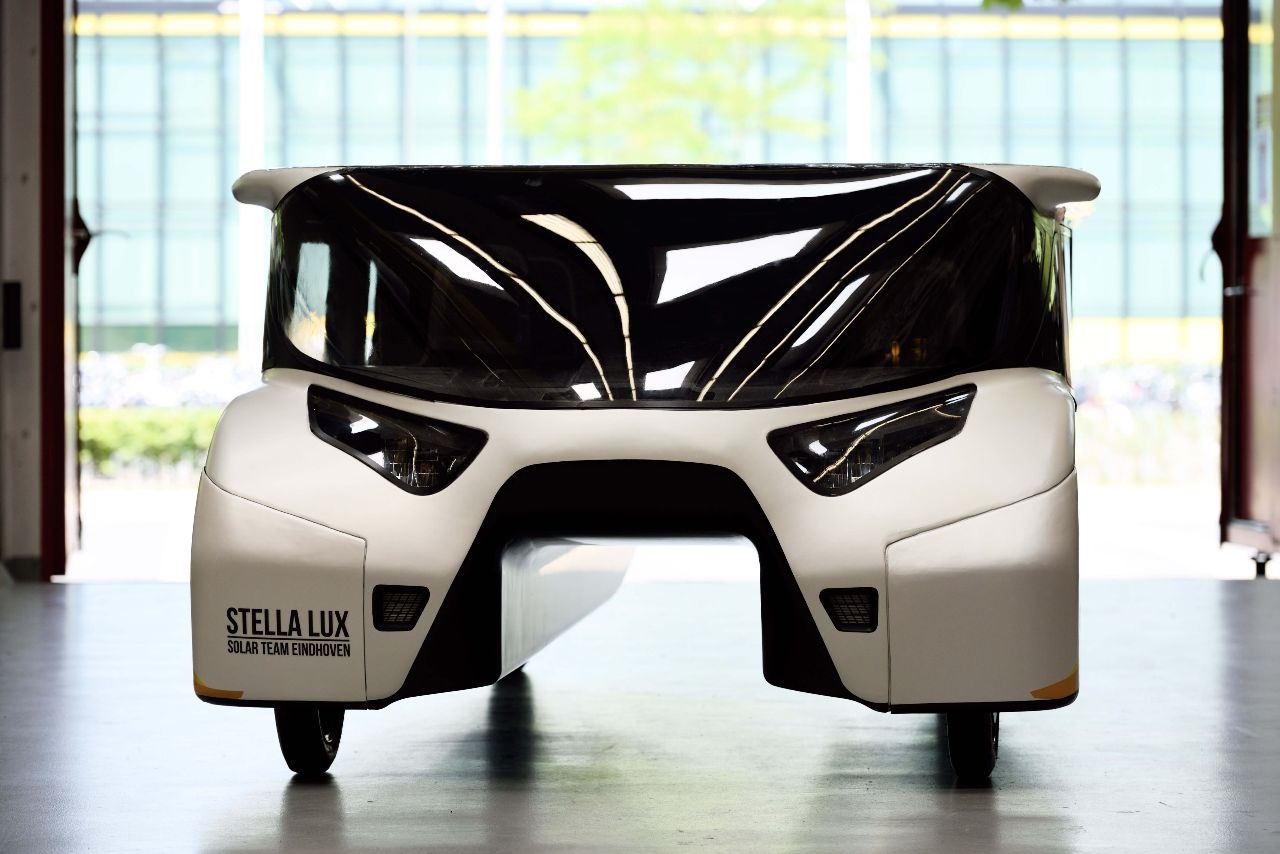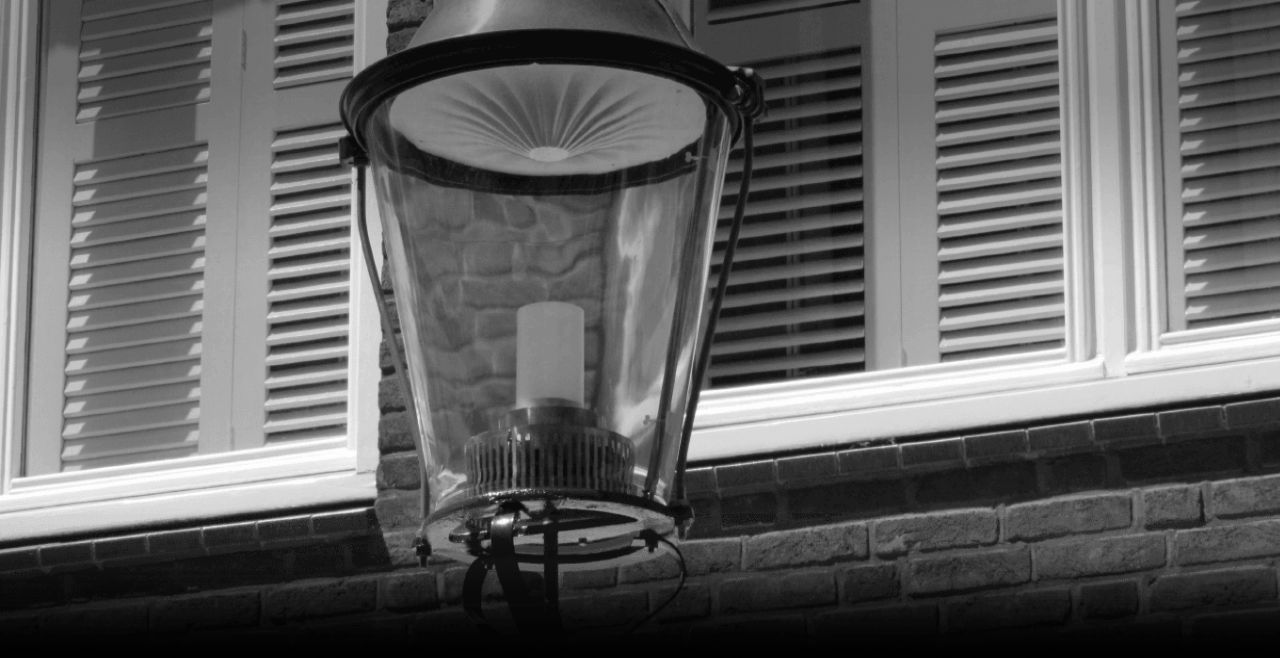 Lichtkappen
Voor gemeenten en bouwprojecten maken we lichtkappen op maat van bijvoorbeeld polycarbonaat, PMMA en PETG.
Trays
Trays op maat voor transport of opslag? Wij maken trays op maat vanaf 10 stuks.